About PS Granite
PS Granite is a family-owned and operated company that prides itself in its devotion to providing our customers with the highest quality monuments and memorials with the highest level of customer service at a competitive price. We offer a large amount of imported granite, and our knowledgeable and experienced staff can assist you with one of our many value-added services.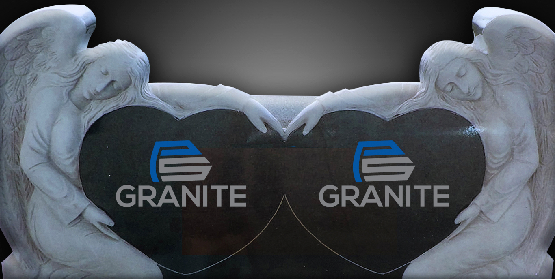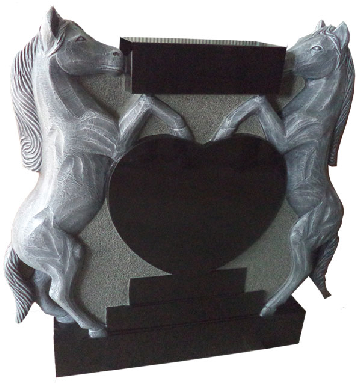 EXPERIENCE
We are serving the monument industry with high quality granite memorials since 1997.
SERVICE
We are one of the few monument wholesalers who offer delivery and installation services.
ETHICS
We are members of Monument Builders of North America (MBNA) and hence you are assured of ethical, honest business practices from someone who is committed to their industry and art.
PRICE
We supply both low priced and high-end granite monuments in a wide variety of colors, shapes and sizes to cemetery services, funeral homes and other monument retailers at highly competitive and discounted prices.
QUALITY
We use only high quality granite to ensure your monument stays beautiful. We assure you of quality through our multi stage inspection right from procuring the raw material till crating.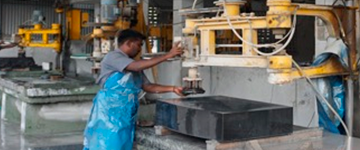 We produce utilizing the latest production equipment. In addition, We also offer delivery and/or installation anywhere within the continental United States.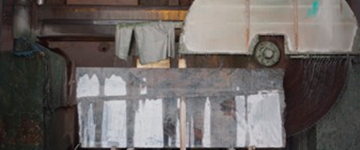 Our contracted quarries, allow us to hand select the highest quality granite blocks for our production first, before distribution throughout the industry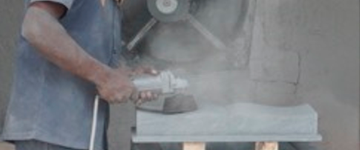 We offer double process sandblast engraving and can provide either hand or detailed impact etchings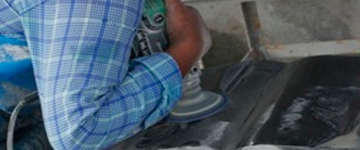 We have the expertise to produce and install anything from a simple marker to a large civic or architectural project.
We use highly skilled carvers with generations of experience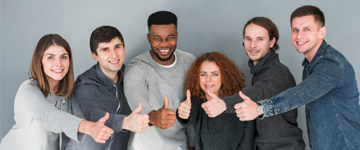 Our dedicated design team can make your imagination a reality!